| | |
| --- | --- |
| Posted on March 30, 2013 at 10:00 AM | |
by Nathan Chapman
You've just finished telling your buddy about an awesome day fishing a tiny trickle of a stream you happened to stumble on by chance just going over your topo maps of the home area when he looks directly at you and says, "now where is that exactly?" This is a guy who has fished countless hours with you, in whom you have the utmost trust and consideration. He has more than earned his stripes in your eyes and can bust brush with the best of them. So...whaddaya do?
It brings up an interesting point in fishing etiquette in the area of fishing secrets. When is it ok to ask for a specific location? Is it ever ok? Should one wait to be offered the location? These are delicate questions which contain in them a world filled with differing opinions, guarded responses and genuine disgust. The way some anglers hide their secret spots amounts to diversion and misdirection at its highest pinnacle. Some of these men/women won't divulge such information to anyone for any reason, whatsoever. Doesn't matter that you're old so-and-so's fifth cousin, you ain't gonna know, so don't ask. There doesn't really seem to be a clear set of rules or guidelines in which to follow this avenue to fly fishing fulfillment. There just seems a couple methods that sometimes do and sometimes horrificly do not work.
The first school of thought is that when a buddy is sharing a fishing story and you are curious about the location, you should just wait and see if the information you're after is offered voluntarily. If not, tough luck, you're a big boy/girl, deal with it. The second school of thought is, go ahead and ask, what can it hurt. They can either tell you or not, there is no real in between here. The problem is these 2 approaches do not often pan out well for either person. One or the other winds up affronted, aggravated, suspicious of the other, etc and can lead to more problems down the road.
A far more practical approach is to ask your buddy when you 2 are gonna spend an afternoon there in further exploration. This will seldom ever offend anyone who is your fishing buddy. That's what you do together, you go fishing. If a veiled response is given, then you can leave it alone and move on, or you might just get to enjoy the new spot sometime soon as well. The truth in all of this is that there is nothing written in stone on this and no method is guaranteed of success. Plus you don't want to go around alienating your fishing friends, especially those who enjoy a fair amount of solitude in their fishing. This particular group of fishing friends are always gonna be the ones you should tread the most lightly around on this subject. If they're just as well off fishing by themselves, why would they tell you where the coveted new spot is?
Utlimately, do your best not to tick your fishing buddies off always asking where the story took place. Odds are, if you fish a lot, you've already been there anyway. Why run the risk of hurt feelings over something so insignificant? Perhaps the best course is to never ask or wonder much about it at all, just get some maps and do your own digging. Tough to go wrong on that course, that is, until your buddy asks you where you've been...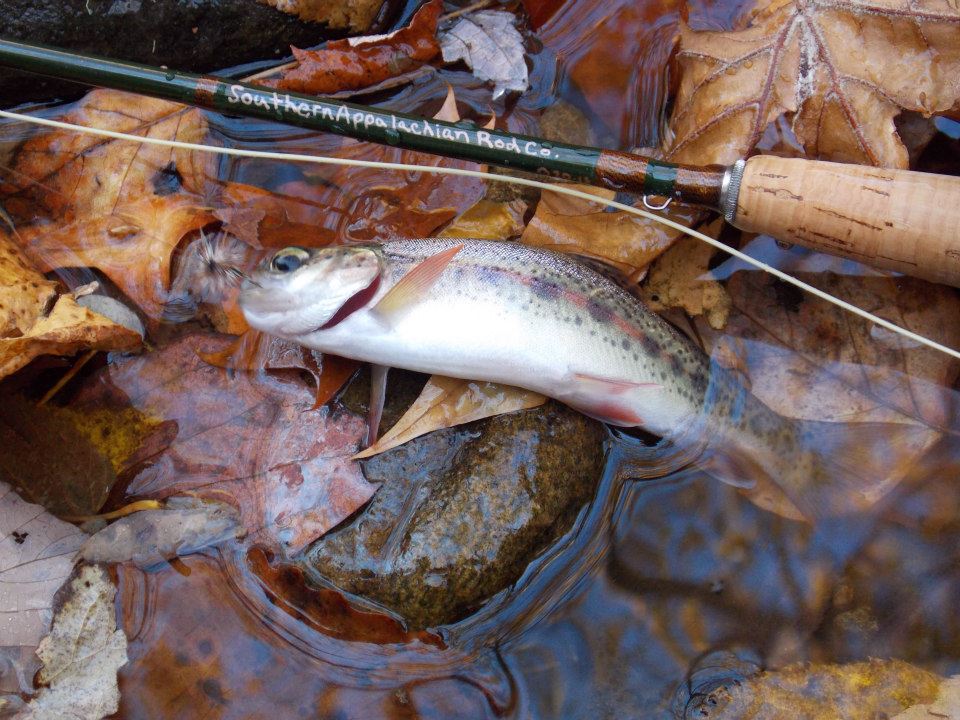 Categories: None